3 tips to change your look from "business hours" to "happy hour"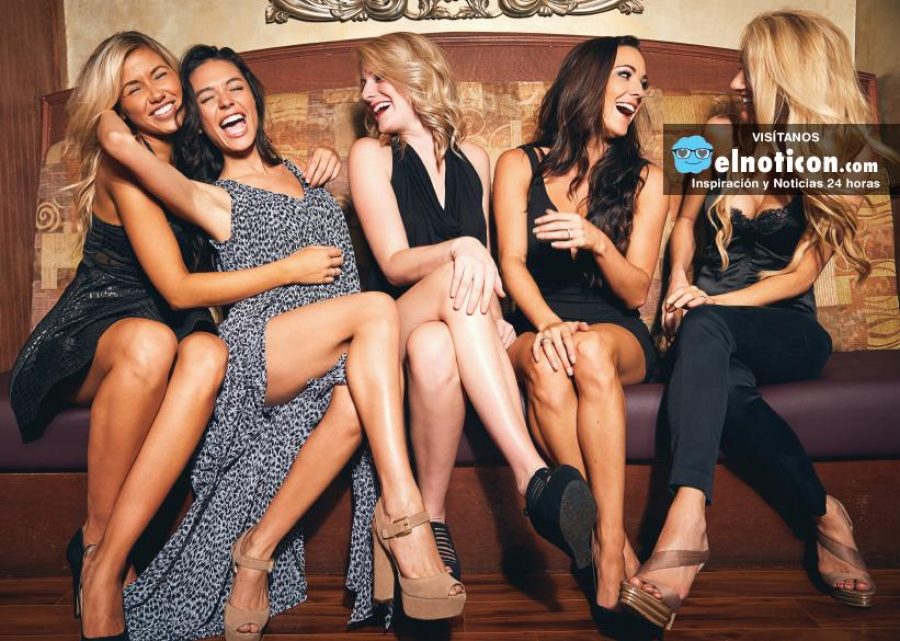 If you don't have time to go home and change after work and you want to surprise everyone with a stunning look in the after-work party, this tips will help you for sure to achieve that.
1. Neutral colors are your best 'buddies'
Use pieces of clothing in black, white, beige or blue marine, those are really easy to mix with each other. For example, a simple black dress is easy to transform into a fancier look with accessories and high heels. The same works also for black pants and a white top.
 2. Accessories: your secret weapon
To wear at the office, you can choose a pair of simple earrings and necklace. After, in the party you can change your accesories for something more appealing. You can wear a gold necklace and big earrings, with a small bag in lively colors. This will change your look's vibe. 

3. Dial your makeup up to stand up from the crowd
Change the tone of your lipstick, from a pale rose to a carmine red. Also you can use a Smokey eye look and have the perfect gaze for the evening. With the eyeliner Fifty-Fifty Cat-Eye Liquid Liner + Smoky Kajal by Palladio, you will have the Smokey eye in minutes, it's great! Just remember: if your eyes have strong colors, your lips should have a lighter tone.

Just follow these simple steps and you can go straight out of work to enjoy your evening.
Did you like it? Don't forget to share it!