Bigger looking eyes in 6 simple steps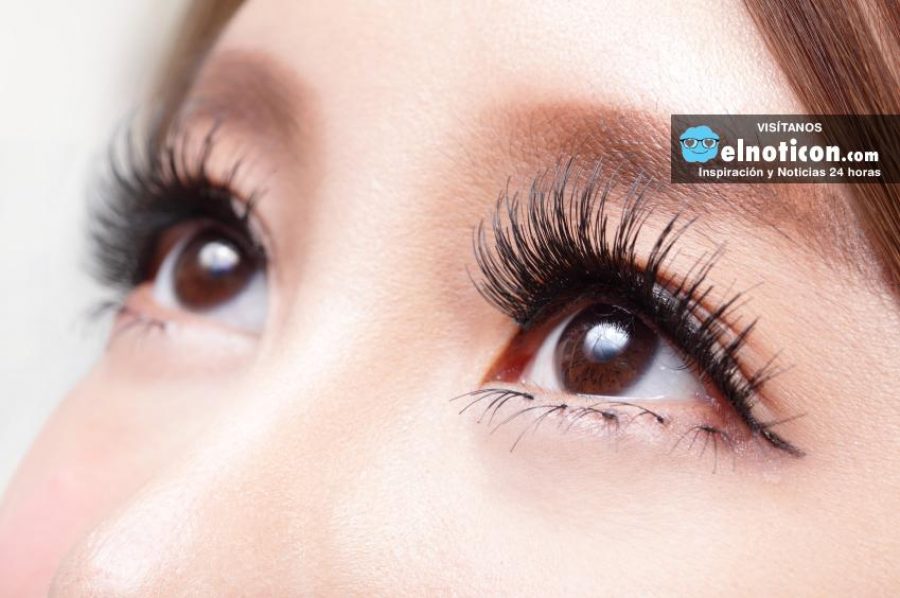 Big eyes look indeed very beautiful, but also are very expressive and attractive.
And although we all would like to have big beautiful eyes, changing the real size can be quite impossible. But, where there's a will, there's a way! We can help you how to get wider and beautiful big eyes with makeup in 6 simple steps we hope, you can use in your everyday makeup routine.
1- Pluck your eyebrows: get rid of those hairs that are out of the eyebrow regular line.
2- Brush and fill up your eyebrows: sounds simple, right? But having your eyebrows in their place will make your eyes look bigger.
3-  Hide the dark circles under your eyes: concealer is your ally to hide those unpleasant dark circles and make your eyes look clearer and brighter.
4- Apply white eyeliner or any light tone eyeliner in the inner corner of your eyes and over the watterline. You will see the difference right away.
5- With black or brown eyeliner, do a thin line in the eyelid that goes beyond the corner of your eye and a bit above, like if you were drawing a long eyelash.
6- Curl your eyelashes and put a lot of mascara. Choose one that ads volume and helps your eyelashes look plentiful. This will give the final touch to your look.
Why don't you give it a try to these tips? After seeing the results, you will be amazed.
Did you like it? Don't forget to share it!